Building Business Resilience against the Covid-19 Wave
What does the word resilience mean for your business?
We all are now going through an uncertain economic cycle. This is caused by a pandemic in which no scenario analysis could have prepared any business for. Our financial environment is undergoing high volatility. The immediate future is demanding a response that has to be agile and effective while keeping a tab on the available resources.
During the Covid-19 outbreak, the notion of resilience is morphing itself into different requirements with each passing week. Resilience is being tested day-in-day-out for all businesses, whether it is managing your employees, meeting the supply requirements, optimizing production or incurring revenue losses due to the lockdown impact on foot-fall.
So if you are concerned about the economic outlook, and if you get challenging questions from your investors or board about the resilience of your business performance, how do you best respond?
Adopting a proactive approach to tackle uncertainty is essential rather than adopting a reactive approach and getting overpowered by them. Over the last century, we have undergone recessions before. And we have witnessed the approaches of resilient companies towards marketing during such economic downturns.
Where most businesses are looking to combat the Covid-19 pandemic by curtailing their operational and marketing budget, the companies that will come out stronger during the economic downturn will be the resilient ones who do the opposite.
Such resilient companies will look to utilize this period to enhance brand value using community management. A company's market share is an important function of the brand. While most of your competitors are looking to reduce marketing costs, resilient marketers that maintain their spend or even increase it will survive the tough times a little better. They will then be able to grab huge increases in market share when the recession ends.  As per Forbes insights, there have been companies that benefited by maintaining their marketing budgets during economic downturns over the last century.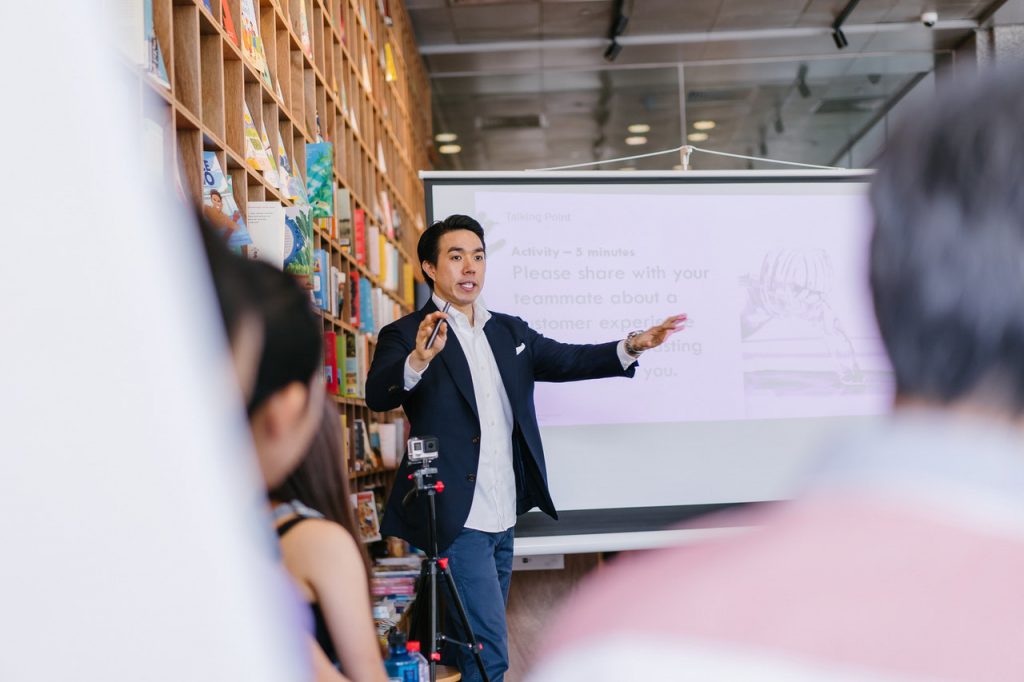 5 Reasons for Community Management
Here are 5 reasons why community management platforms will supplement your growth even during an economic downturn:
Keeps your brand awareness intact and positions your brand at the top of your customer's mind.
Re-communicates brand values with your online community.
Projects an image of stability during uncertain times.
Enables remarketing to retain more of your customers and to analyse their online behavior.
Measures and evaluates how your content performs in your community.
Communities create loyalty based on common interest. A business's community is what sets it apart from its competitors. A community of like-minded advocates will recommend the brand at every given opportunity and that helps to build brand awareness.
Where foot-fall has fallen drastically for brick and mortar retailers, such times have highlighted why strong online presence for brands is necessary. Similar to what we have seen in the B2C environment, Mckinsey reports that the importance of digital channels for B2B companies has grown significantly in the past few years and has radically increased since the Covid-19 crisis began. This is the apt time for businesses to engage their community online and understand what motivates their customers.
Community Management will therefore play a crucial role during and post Covid-19 in order to set the tone for how you wish your brand would interact with your audience.